We Are Delighted to Inform You That The Barn Palm Valley Was Voted Best of the Best Event Venue 2022 and Event Planner 2023 From the Ponte Vedra Recorder!
" Experience life's most precious moments in a nature-based, casual setting, with a beautifully adorned backdrop of tall sprawling oaks and open space"
The Barn is nestled in the heart of Palm Valley in Ponte Vedra Beach, Florida. We offer a unique place to host your special celebration and create lasting memories.
Let us help your vision come to life and
create cherished memories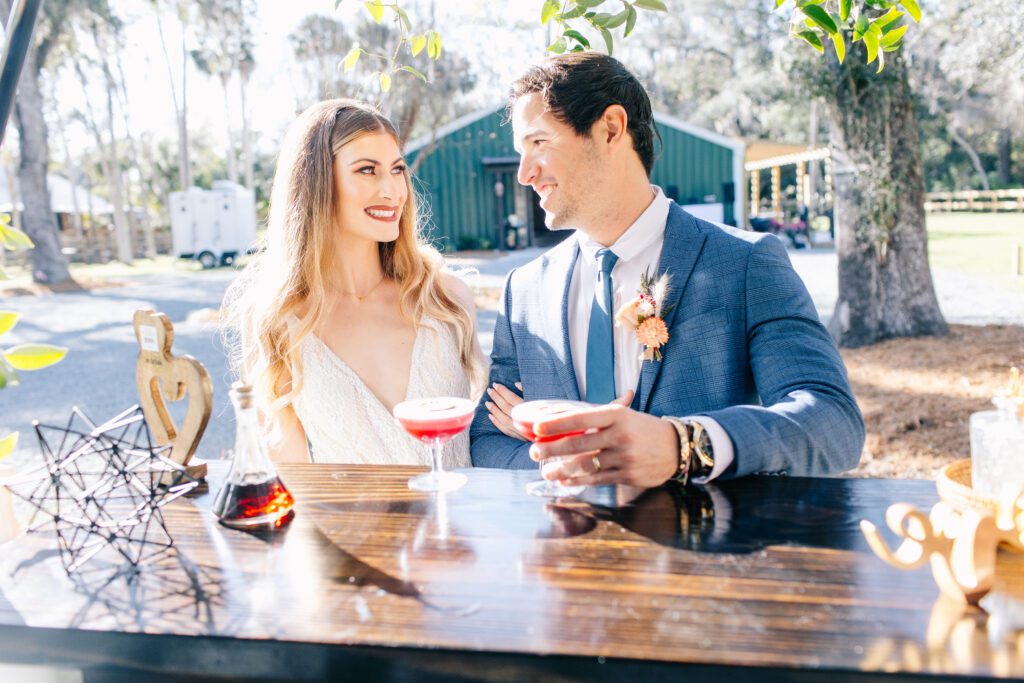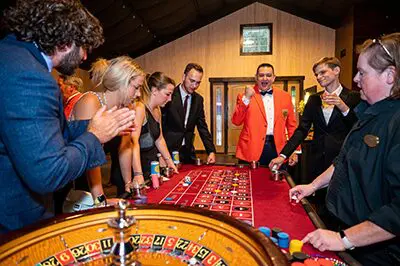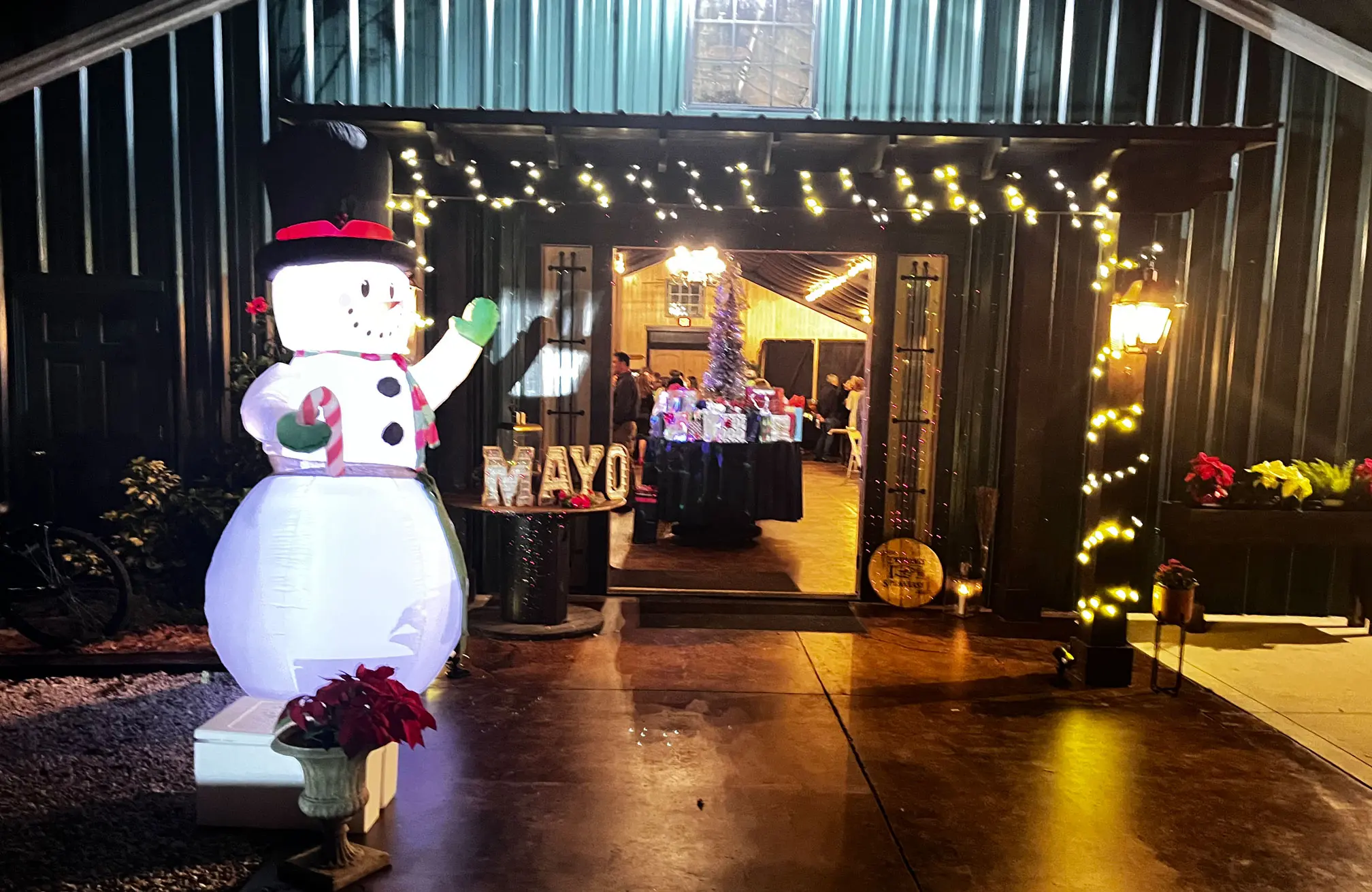 Thanks for your interest in exploring a memorable experience at   The Barn!
We invite you to schedule a visit and discuss your plans
531 North Wilderness Trail
Palm Valley, FL 32082
© , Palm Valley Barn
. All Rights Reserved.
Website Designed By
Delfino Design Studio
PRIVACY POLICY: Any and all information submitted to Palm Valley Barn will not be shared with any third parties without your permission and consent.